What Is A Hubfanatic?
A perfect combination of creativity, technical genius and work ethic. Combining over 20 years of marketing, sales, social media, P.R., and development experience.
We are a creative, energetic group of "fanatics"
We got our start like many in digital marketing. Providing technical support to business owners across many tools, platforms, and technology. Chances are, one of us at some point have worked with clients and tools like..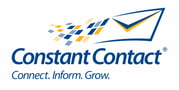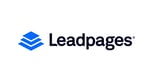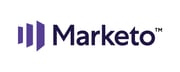 And the lost goes on and on, and on.... You get the idea. But, in all the years we found a solution that really does offer the closest to an "all-in-one" platform and that's Hubspot. So, we built our entire team around supporting businesses and their needs with Hubspot in order to get the most out of their investment.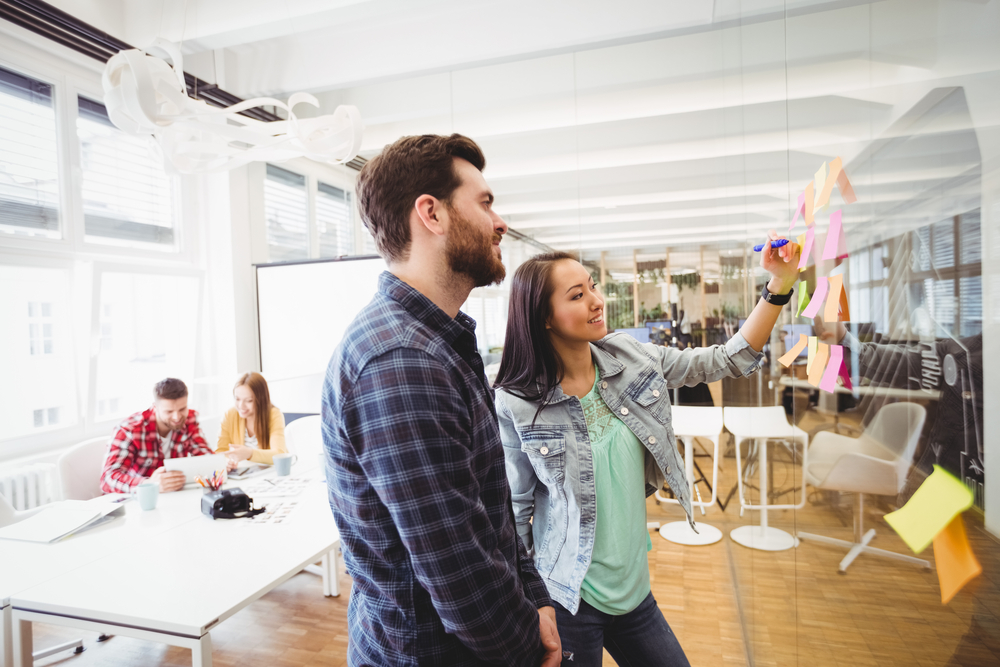 We love solving problems and creating solutions
Marketing in today's world is complex and multi-layered. We embrace the challenge of delivering a company's offerings to their ideal customers. We live by the mantra that "there is always a way". There are so many tools, techniques and methods to get a company out to the masses. We work in collaboratin with our clients to draft that message, drive quality traffic and convert people into customers and raving fans.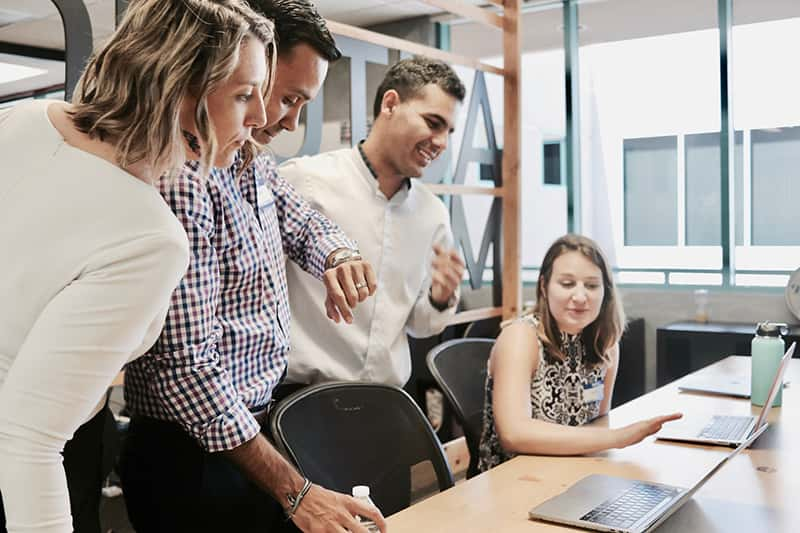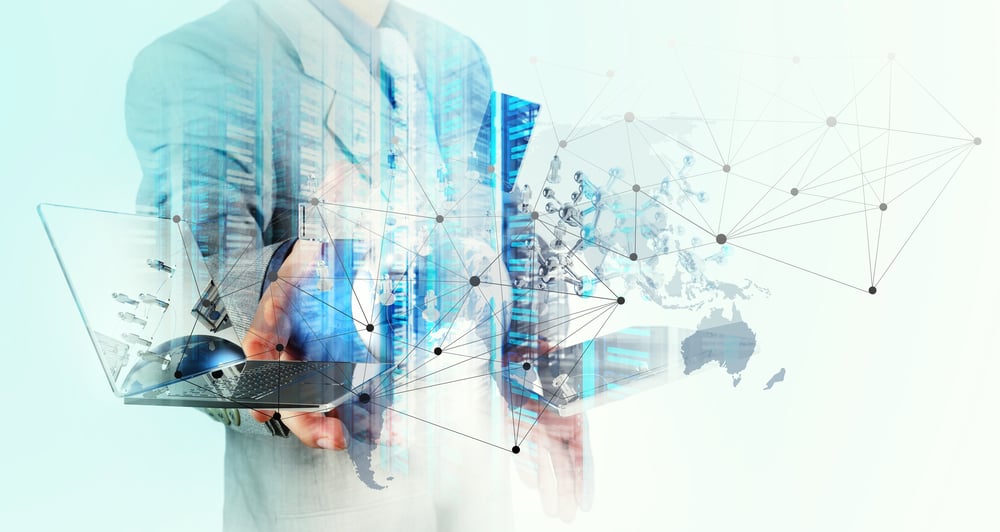 We take a holistic approach to everything we build
It is important to look at all aspects of a business to determine the best and most successful path to growth. We don't just focus on 1 piece to the puzzle. Hubfanatics takes a holistic approach and investigates all moving levers in a business to determine what is working, what needs to be fixed and what is lacking all together. Then, we work in tandem with our clients to develop a strategic plan of implementation in order to accelerate time to positive impact on the business bottom line.
We offer creative, flexible support packages for our clients
Hubfanatics is definitely a one size fits all. We work with our clients to develop tailored service packages that fir their needs and match their budget and capability. We have partnered with small local businesses to enterprise Fortune 500 brands. We truly have worked with the entire spectrum.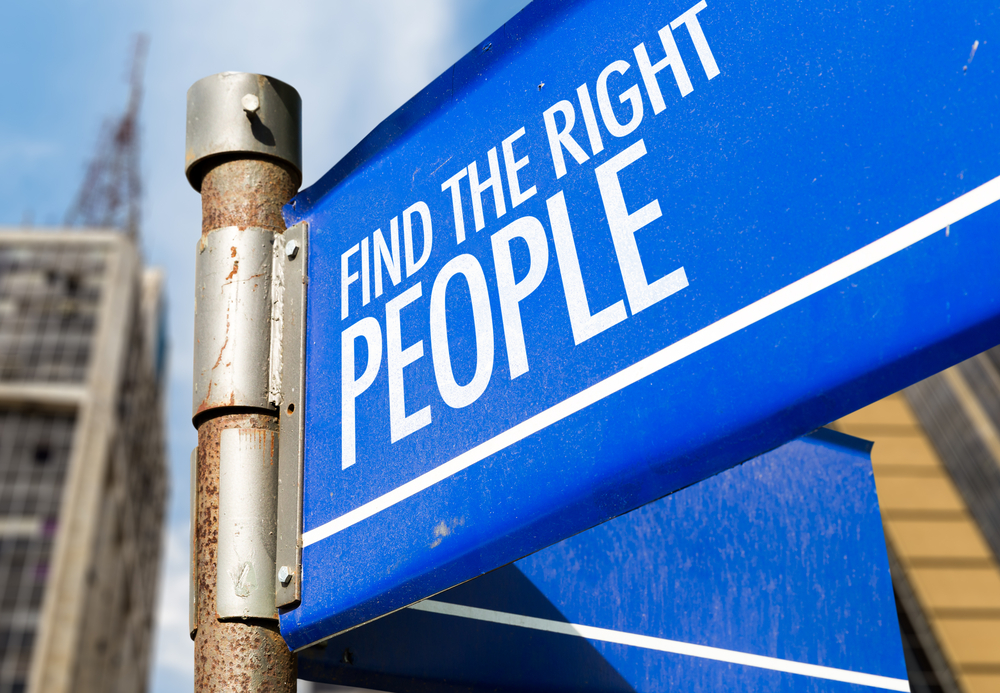 Ready to Grow Your Business?
Grab a FREE consultation with one of our Solution Specialists TODAY!