Scale And Grow Your Business With Hubfanatics
We help businesses build remarkable Inbound Marketing experiences that turn prospects into customers, and customers into advocates for your brand.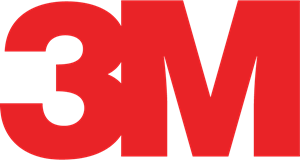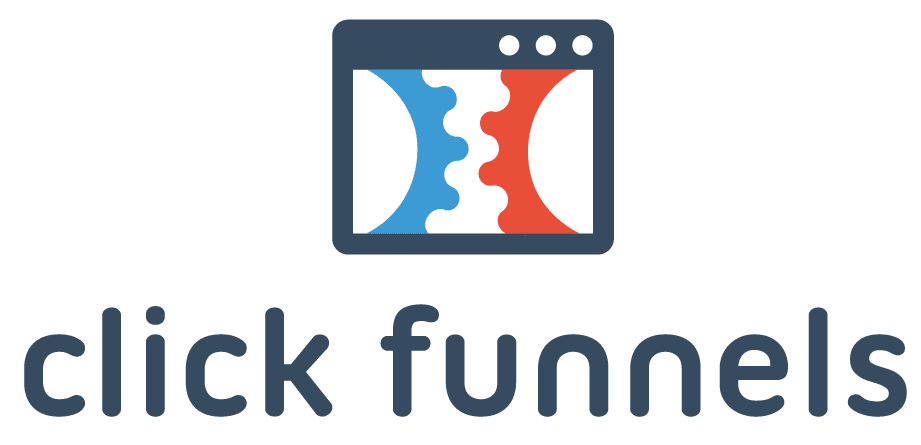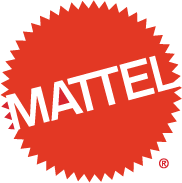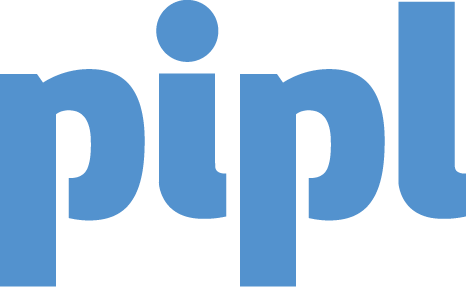 How Can Hubfanatics Help You?
We work with you to develop a predictable and scalable inbound marketing strategy. We help align your organizations departments or (Hubs) so they can work in harmony with one another and generate momentum in your sales pipeline.
Build A Digital Presence You Can Be Proud Of.
The most important thing is to have the right foundation. When prospective customers find you online, it's important that they get a clear sense of what you do and how you can help them accomplish their goals.
Website Design

Landing Pages

Email Templates

Forms and Calls To Action
Align Your Sales And Marketing For Accelerated Growth
Today's buyer is highly intelligent, has access to a wealth of information at their finger tips. Your sales team has a tremendous insight into the pain points, motivations and objections as your customer facing force. It's time to take that knowledge and apply it to relevant, intentional marketing campaigns designed to assist the buyer when and where they need it.
Content Creation

SEO/SEM

Segmentation

Marketing Automation
Let Us Help Your Team.
We want to free up your bandwidth so you can focus less on "marketing stuff" and more on what you do best! So many times businesses get bogged down with trying to get their marketing going and lose time actually working with customers and potential customers. We can help with that!
Training
Consulting
Strategic Planning
Onboarding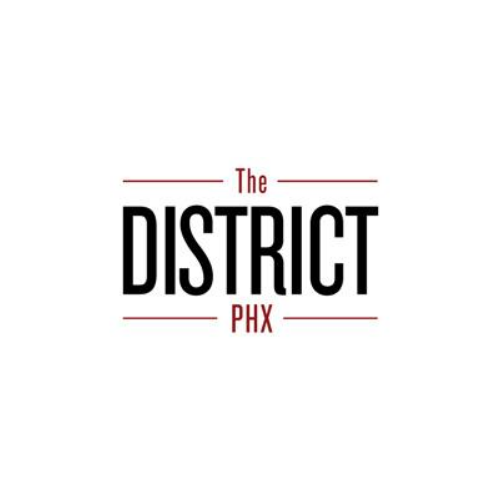 We went through 4 implementers and wasted so much money, time and effort...on top of Hubfantatics having to un-do a lot of which was done. If you want it done right, on time, with thorough communications you must start here. where is the 6 star button?
Andy Griffin
CEO of The District PHX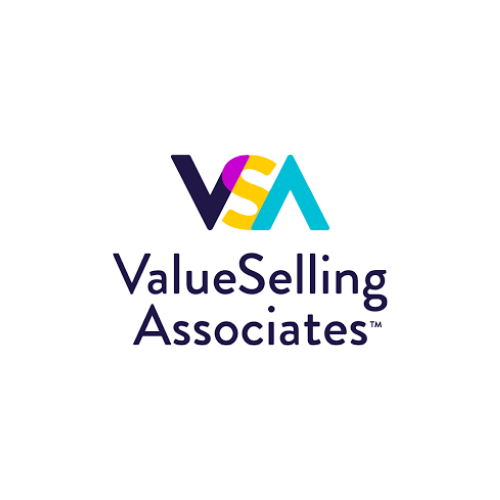 My go-to HubSpot agency is Hubfanatics. They've got the chops to design, implement, troubleshoot, and ensure our HubSpot modules work together seamlessly. For senior-level experience that makes a positive impact, look nofurther. This super fun and funny team makes my life easier. It's a no-brainer.
VP of Marketing
Valueselling Associates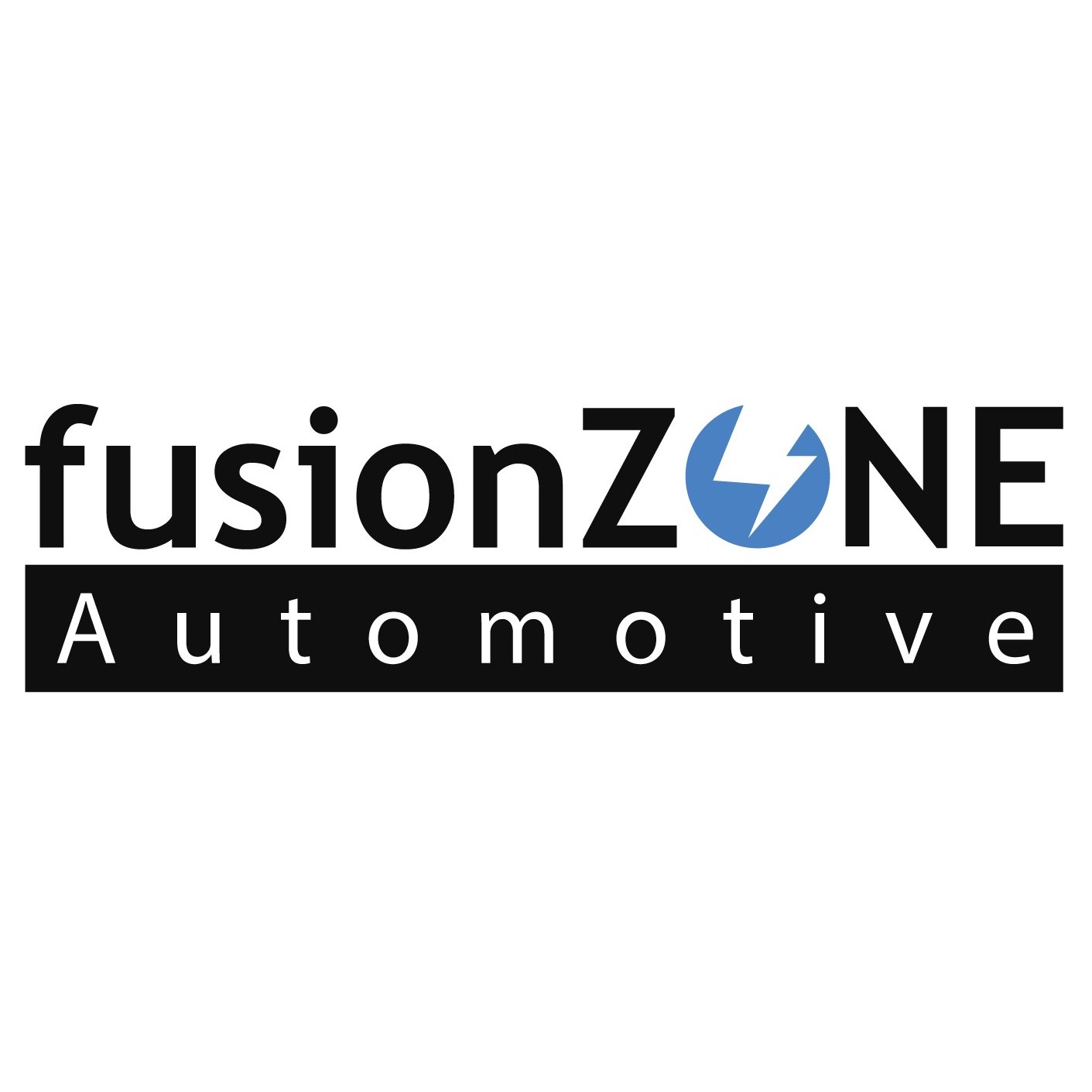 Jen did a great job for fusionZONE Automotive. Jen works tirelessly to get results for clients. Staying up on Google's latest changes Jen ensured our clients search results were the best. I would highly recommend Jen for any SEO or social media position.
Brett Sutherlin
CEO of fusionZONE Automotive